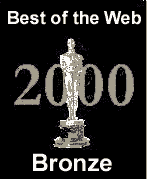 Ronald Auerbach
Software Training and Consulting
702 Fifth Avenue South, # 8
Kent, WA &nbsp 98032-6026
Phone: 206-355-8304 &nbsp &nbsp Fax: 253-813-2452
Trainer Qualifications
Each of our training affiliates use the highest standards when it comes to hiring and providing appropriate instructors. &nbsp They don't just take anyone!
Just to show you the variety in experiences and backgrounds, here are some selected resumes. &nbsp After looking at any one of these, I'm sure you'll feel confident in our ability to service your needs!